Tag Archives: bryce canyon
Overlooking the valley below, Beautiful look over Bryce Canyon and the land below.

Camping just outside Bryce Canyon National Park I set witness to some of the best night skies I have ever bare witnessed. Just watching the Milky Way pass overhead as the night passed. Every time I am in the dark skies of the USA I cant help but sit back in amazement and understand how people can think that we are the only ones in the cosmos.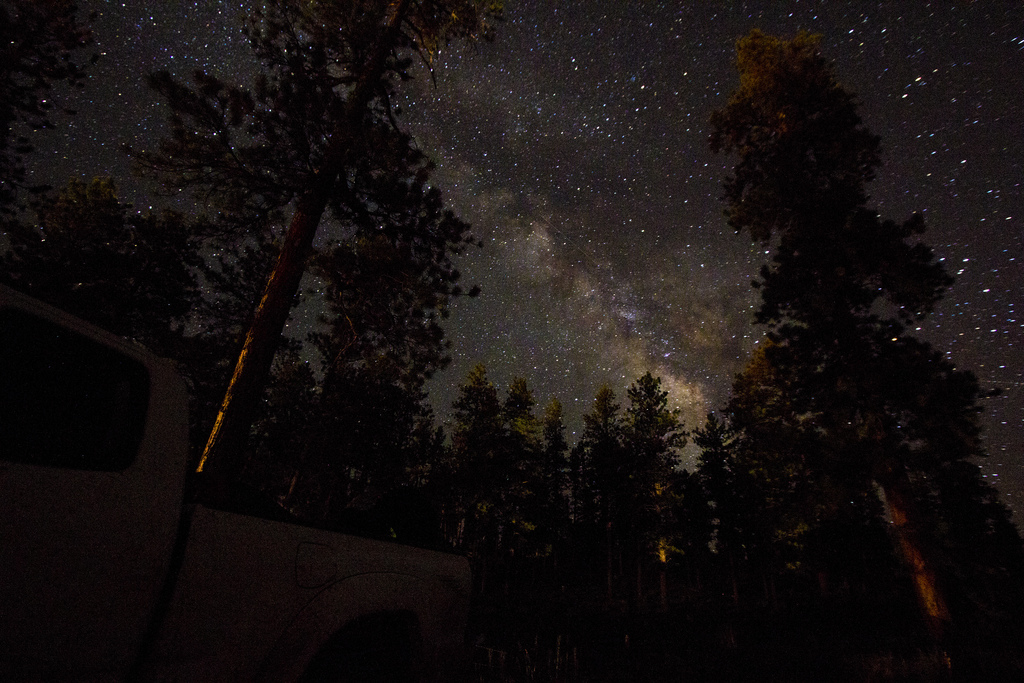 After hiking all day around Bryce, I setup  for some evening timelapses. I have to admit, Bryce Canyon has provided some of the best images and panoramics. Something Magical about this place and the way that the light comes across the valley just is mesmerizing.